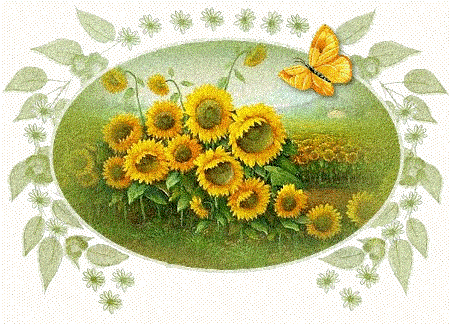 * WE HAVE MOVED *
Now working with Prema Capelli at:
11681 Boyette Rd. Riverview FL 33569
Monday-Friday: 10 AM to 6:30 PM Saturday: 10 AM to 4:30 PM
Ask for special first time customer discount. Please note that no multiple discount offers can be combined. Only one discount offer can be used at the time of service.
For Appointments
Where Beauty Meets Charm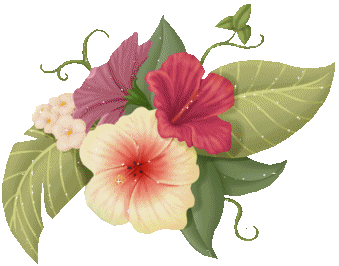 Call Amna at 813-643-2400